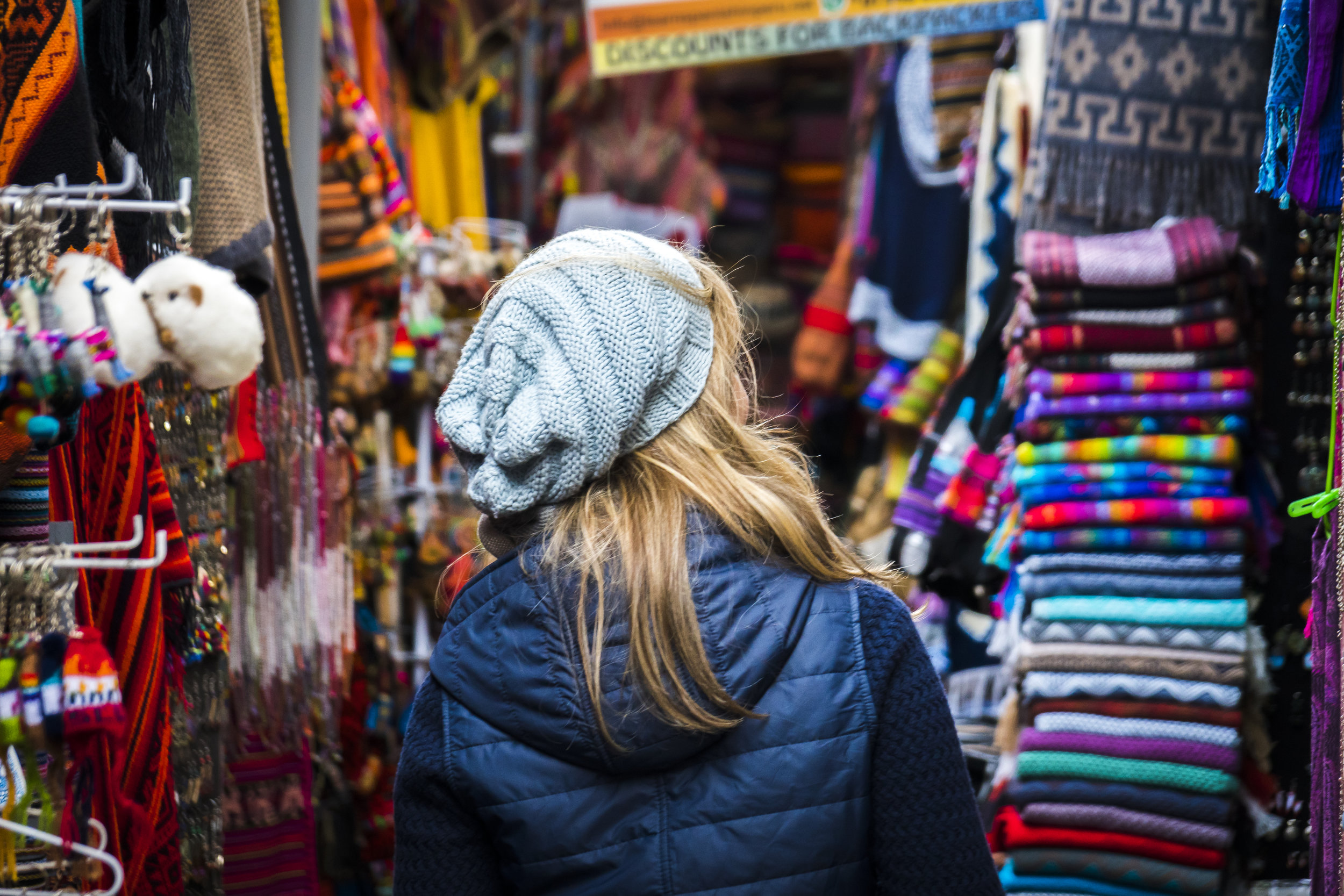 Exploring the Beautiful Sacred Valley
accommodation recommendations
PISAC
For integration space you can rent our neighbor Sylvia's beautiful new house Mama Coya, starting at $40 for two guests per night. https://www.airbnb.com/rooms/32670027?guests=1&adults=1
HUACHUma (SAN PEDRO) MEDICINE ceremonies
For those wishing to combine Huachuma before or after their journey with Ayahuasca, we highly recommend Ubuntu Ayni located right next door to us in Huaran. Bernhard and Liza-Marié have over a decade of experience working with the medicine and provide a safe and grounded experience. Their property is an incredible place to explore Huachuma and connect to the spirits of the Apus.
TREKKING
AUSUNGATE MOUNTAIN AND HOT SPRINGS
HUMANTAY LAKE
Humantay Lake is a day trip that can be taken from the sacred valley. Four hours by car from Huaran, it is a breathtaking turquoise lake surrounded by snow capped mountains. From the parking lot it is an hour to hour and a half hike to the lake. On the trek in you also have a view of Salkantay mountain if the weather is good. A taxi from Mana Rao leaving at 6am and returning around 5:30pm is about 350 soles.